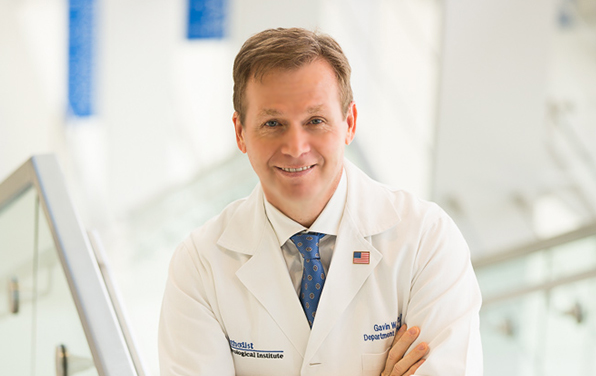 Chair, Department of Neurosurgery
Professor of Neurosurgery, Institute for Academic Medicine
Full Member, Research Institute
Director, Center for Regenerative and Restorative Neurosurgery
Neurosciences Research Program
Co-director, Neurological Institute
Dr. Gavin Britz earned his MBBCh at the University of the Witwatersrand School of Medicine, South Africa in 1987. He completed his residency at Johns Hopkins Hospital, Baltimore in neurosurgery. During his residency he attended St. George's Medical School, The University of London, UK and served as a Neurosurgical Registrar and Senior Registrar. After residency, he took a cerebrovascular fellowship in 2002 and an Interventional Neuroradiology Fellowship in 2003 at the University of Washington Medical School, Seattle. In 2003 he earned his MPH at the University of Washington, Seattle. He also obtained an MBA from George Washington University in 2015. He held faculty appointments at the University of Washington and Duke University before becoming a member of Houston Methodist Research Institute in 2014. In his free time, he loves riding his horses outside of town, playing with his two dobermans and triathlon training.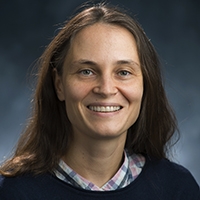 Angelique Regnier-Golanov, PhD
Dr. Angelique Regnier-Golanov earned her PhD degree in neurophysiology at the University of Paris VII-Denis Diderot, in France, and obtained a master's degree in Biochemistry and Molecular Biology from the University of Caen, Normandy. She completed a post-doctoral training at Baylor College of Medicine, during which she studied protein translation's modifications and cognitive impairments in models of pediatric epilepsy before joining the Cerebrovascular Research laboratory in 2017. Since joining the laboratory, she has conducted experiments in the field of gene expression associated with learning and memory impairments following subarachnoid hemorrhage. She is also investigating methods to restore cerebrospinal fluid flow hindrance in secondary hydrocephalus. Dr Regnier-Golanov Scientific's interests include role of the immune system in neurorepair, underlying mechanisms of neuromodulation, stroke, glymphatic system, and traumatic brain injury.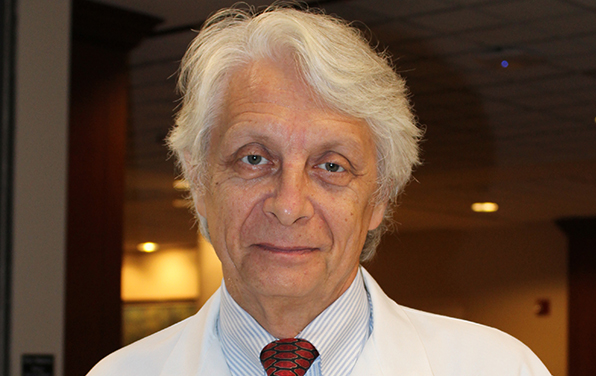 Eugene Golanov graduated from I.M. Sechenov First Moscow State Medical University (former I.M. Sechenov First Moscow Medical School) and obtained his PhD in normal physiology from the Institute of Normal Physiology in Moscow. After leading the Hypertension Physiology group at All Union Cardiology Research Center he moved to the Division of Neurobiology (Dr. Reis) at Weill Cornell Medical College (New York, NY). After twelve years with Weill Cornell Medical College Dr. Golanov lead research laboratory of the Department of Neurosurgery (Dr. Parent) at the Mississippi Medical Center for three years. The following 6 years Dr. Golanov served as a program director and subject matter expert at the National Institute of Neurological Diseases, NIH, and Stroke and Medical Research and Materiel Command of the Department of Defense. In 2013 he returned to academia. Dr. Golanov academic interests include regulation of cerebral blood flow, innate neuroprotection, stroke, traumatic brain injury.